Of Dancing
August 4, 2011
I took a whirl in the Polka,

And waltzed in the Spanish way,

But only one partner and only one dance

Was the one that would make my day.



I floated through the Quadrille,

Flitted gaily in the Soldier's Joy.

But only one dance is my favorite,

And only one blue-eyed, Irish boy.



As the evening drew to a close

We hadn't danced together at all.

Then suddenly I heard my favorite dance -

The Sir Roger de Coverly Reel was called.



Frantically, I looked left and right,

But he was nowhere to be found.

So I sat in a lonely chair in the corner

My eyes penetrating the ground.



Then when all hope seemed lost,

I saw two black-shod feet,

And when I reached the top, two Irish eyes

And a smile that couldn't be beat.



"Would you dance?" he asked with a smile.

My answer was a thousand times yes.

He led me out to the floor and we waited a while

With excitement I could barely suppress.



The band began to play,

We did right hand, left, do-si-do,

We reeled and laughed, happy and gay,

I being more exuberant than he'd ever know.



All at once it was over, seems we'd scarcely begun.

He took my arm and led me away.

We stopped, his face beaming as the light of the sun

And these few words did he say:



"Thank you, love for the wonderful dance;

It's my pleasure to be with you.

If you've no objection, then perchance

We might do another one soon."



And with that, he was gone, lost in the crowd

Before I had half the chance,

But my heart dared to say that without a doubt

One day, there would be another dance.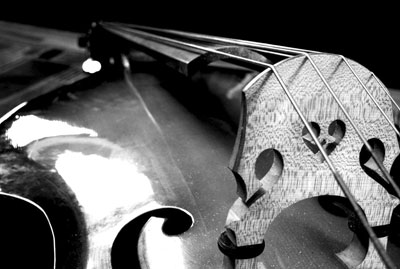 © Kristine B., E. Setauket, NY