In the Arms of Security
July 14, 2011
They all tell me
To go outside and explore.
Open the door to possibilities
and experience something more.
But should I go?
It echoes in my mind.
Behind the wall of familiarity,
I'm safe here inside.
My brother has gone,
and he's just fine.
So why am I afraid to look around,
Why does every new idea send a shiver
down my spine?
Because I am not ready
to be pulled by that tide.
In the arms of security,
I'm safe here inside.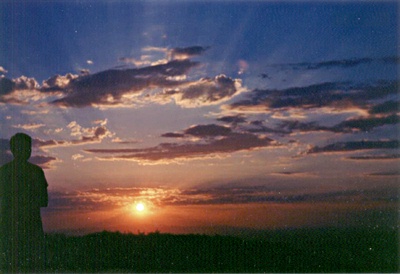 © Jovee B., Dededo, Guam