Wrong Decision
June 26, 2011
Finding the perfect stone to throw on your head,
To make you realise your mistake, for everything that you said
Feelings don't matter anymore because I'm out of tears,
No matter how bad you were, you freed me from my fears
All those late night chats, the things that we shared,
Are worth a million tears because you were the one for whom I cared
They say close your eyes and feel the rain on your skin,
I don't feel a thing, so keep that thoughts in the bin
Whatever s*** you do, I want you to stop that right now,
Because it's making me insane just stop that somehow
Not talking about how much I cried or how important you are,
I know for you its all crap, all our memories just a scar
You know what? You've been really rude and you have aced this test,
A test that how much you can ignore me, dude you're the best
Don't you realise you made a mistake, and you should apologise?
You're stubborn and I'm heartbroken because of your lies
I feel like you're a star that I can never catch,
So now you can breathe easy, because I can't break that latch
I tried but you just had a strong hold on it,
And I realised in that picture of yours I don't fit
Fake kisses and fake hugs have made me hollow from inside,
But no need to worry I won't again start a fight
I don't want you to cry every single night like I did for my situation,
But I surely want you to regret for your WRONG Decision..!!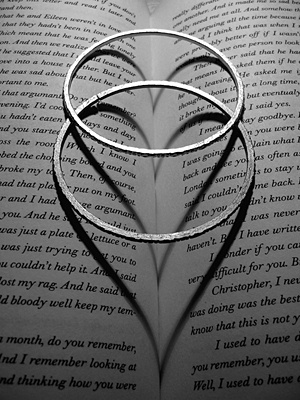 © Julia K., Old Tappan, NJ