Giving up
June 21, 2011
When you say I love you,
Is it out of habit?
Or do you really mean it?
When you look me in the eyes,
And say your fine,
Are you lying?
Are you hiding the truth,
Behind your eyes?
If I let you open up to me,
Why not return the favor?

When we fight,
Does it kill you inside?
When we hold hands,
Do you get butterflies?
All the hugs and kisses,
Did they mean a thing?
Or was it just an act.

Do you care that I left?
Or was I just another girl?
Do you care that I gave up?
Or was I just something stupid?
Do you think you'll get me back?
You won't.
I gave up.
I got over you.
Have you?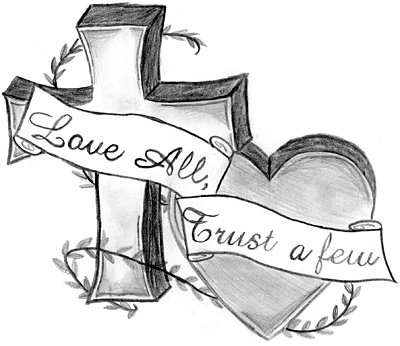 © Gina W., Glen Gardner, NJ