The earth moves still
May 25, 2011
It's hard to understand,
how the world continues to spin.
When a loved one parishes,
beyond the realms of time.
When heartache is so great,
that time is everlasting.
The air filling each breath,
stands still.
And the earth moves still.

The sun paces quietly behind the moon,
steady, stalking.
When the earth moves for no soul,
not you, nor I.
Through sorrow and grief,
beyond the mortal grasp;
The earth moves for time.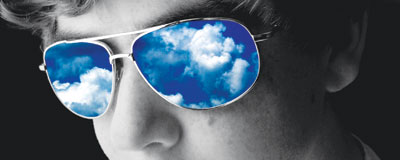 © Joseph B., Mesquite, TX