The Big Day Will Soon Arrive
April 18, 2011
The new day has come
everyone is trying to make a change in their lives
trying to sing out free,
trying to make things right
but no one ever wonder what's happening to the world
they killing each other with no hesitations
never wonder if there is someone up there that is watching then wherever they go,and in whatever they doing
how do you think you was made?
how do you think this world had been made?
do you believe in what has to come in the future?
what you and i are seeing right now is nothing
worst will come
and their is nothing that we can do to stop it
all we can do is to try to save our life
by believe and accept the real god which is the lord JESUS CHRIST
i know and i feel the pains that we are struggling with
have you ever wonder when is that day will come for us to stop suffering?
suffering is equal to all our mistakes,our sins, and all our disobedience
all we do in this earth is sins
have you now breath the fresh air?
have you now understand why you and i was made?
what is the big deal of serving the real GOD
it's rather you accept him now or soon or later you will be beg
but no cries will be heard that day and that day will soon come.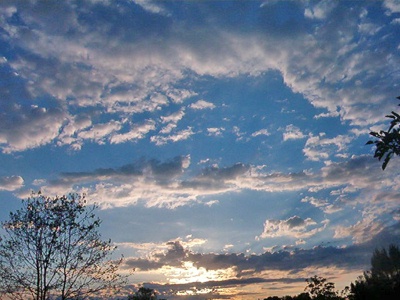 © Kaitlin M., Vincent, OH