Radio in Death
March 8, 2011
A spoon full of sugar makes the medicine go down,
A rock tied to your leg makes you sink and drown.
Raindrops on roses and whiskers on kittens,
Tears on cheeks and words already written.
Don't stop believing,
Ha! Like that's relieving.
A, B, C, D,
Will you REALLY miss me?
Twinkle, twinkle, little star,
Was drunk and stupid when I got into the car.
Black sheep, black sheep, have you any wool?
A crash then bam! Everything turned cool.
Make new friends, but keep the old,
I lose them all; forget what I was told.
Cats in the cradle and the silver spoon,
Now I'm singing to a different tune.
Now it's time to go to bed,
I wish I could, but now I'm dead.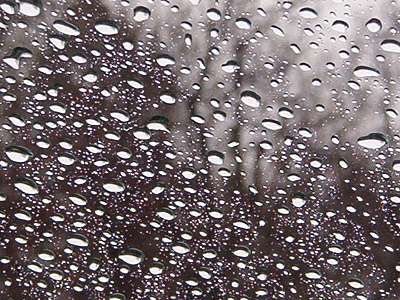 © Terrin C., Humboldt, IA