My Book
March 9, 2011
No one turns the pages
Or reads between the lines
You only see the fazes
of the worthless bloody dimes.
But hiding in the hazes
Between the fading signs
Lies a heart that's waiting
For someone else to find.
Within the rusty cover
And the endless frightful pages
Lies the tale of centuries
Worthy of all ages.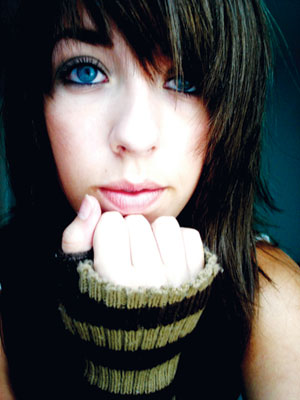 © Brit H., Peabody, MA