The Balloon Man.
December 2, 2010
Balloon Man.

His orange, purple, and blue coloured balloons.
Selling them to children one at a time.
His hovering pile of helium never ran out.



Shiny,


Glossy,



Squeaky
His face popped into place, it rounded into a thin circle.
His body was pulled into a long string. He filled with He and floated away.
He sees his reflection in the shiny oval. Traveling...





Up,



Away,




High
Never to return...

---December, 2010.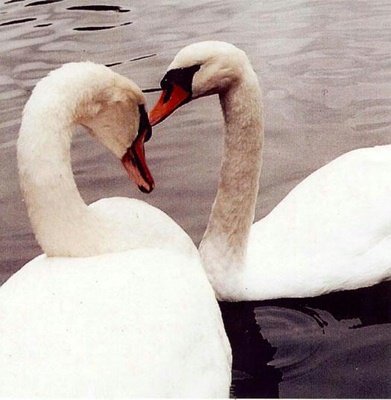 © Dustan S., Hopkinton, MA