Tension
October 2, 2010
Two bodies intertwined. Breaking the tension that kept them together for so long. 5th grade he noticed her, 6th grade she noticed him. 8th grade, dated. Their love was never lost. It's now senior year and they did what they always wanted but now something was lost.
It appears that he does not love her the way he loved her last week. It seems as though he's forgetting her; breaking her heart.
The only constant that was in her messed up life leaves and she's confused without it.
What went wrong? What happened that day? Will he ever go back to her? Because she freaking out, breaking up, losing herself through him. She's just as messed as she's ever been never expecting this from him.
They were always so inseparable now he's gone away. Why? Why does this always happen to her? She didn't do anything wrong. Yet he tells his best friend nothing even happened. What ever happened? She too afraid to ask. She Just wants him to come back.
The tension that was once so strong. Is it still the same? Will they get through it? Will they ever make love again? Together so long, you'd think they could make it through this. Perfectly happy with the way things were. Don't want things to change.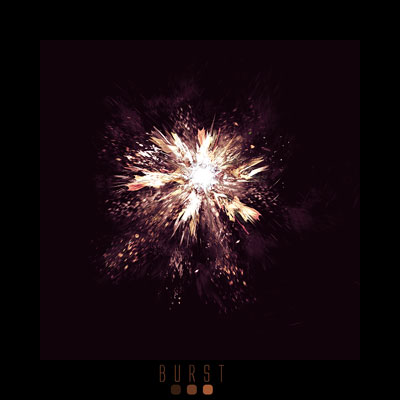 © Noah P., Platte City, MO