You&Me <3
June 25, 2010
I hope I sleep until the world becomes new,
Anything I would do to avoid thinking of you.

Seconds can turn into hours, and hours soon lead to days,
What is it about you that made me change my ways?

You're amazing, captivating, everything I want and more.
Love is a game, back and forth, waiting for the score.

You and I, face to face, racing to say what we feel.

Hesitant, patient, waiting to see.,
What's gonna happen to you and me?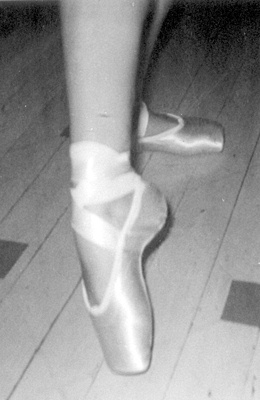 © Amelia B., Philadelphia,PA