Roses Are Red
June 2, 2010
Roses are red,
violets are blue,
sugar is sweet,
and so are you.

The roses have wilted,
they are no more.
My feelings for you,
have fallen to the floor.

Now I feel bad,
I'm sure you do, too,
and the violets are dead,
forget the blue.

The sugar wasn't really,
the sweetness wasn't there.
It must have been salt,
how to compare?

Now back to you,
I hope you're well,
but I can't be with you,
for the roses smell.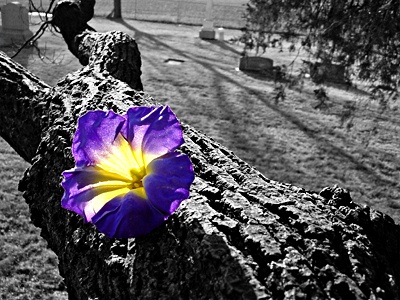 © Greg K., New Lenox, IL