Would You?
May 8, 2010
If the sky was yellow
and the grass was black,
would you dance with me, love?
Would you come right back?

If the moon were only visible
at precisely noon-oh-three,
would you come over to my house?
Would you gaze at it with me?

If the pain I felt was physical
and was getting hard to bear,
would you bake me lemon cookies?
Would you fishtail braid my hair?

And if, for some odd reason,
I moved and went away,
would you even miss me?
Or would it be a normal day?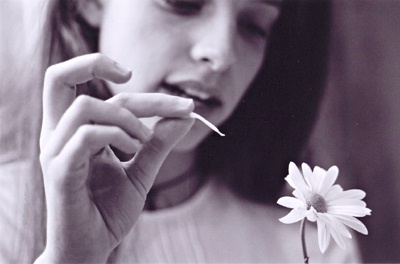 © Emily B., Houston, TX