3 in the morning
April 30, 2010
I wake up.
Face down on my pillow.
Scream cought in my throat.

I sit up.
Reaching for my spiral.
It might help if i wrote.

I'm scared.
Even to close my eyes.
His face is burned behind them.

Please help me.
These words are inside me.
I need to write and release 'em.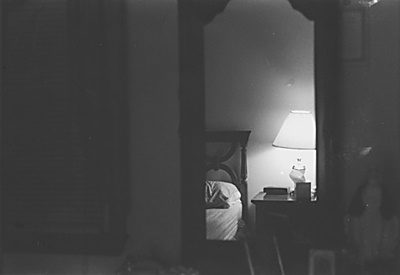 © Photo by Stefanie G., Norwalk, CT