Dear Boy
March 27, 2010
You hurt me
You haunt me
Why the constant faunting?

You ignore me
You implore me
Why can't you just adore me?

You push me to tears
You coax out my fears
Why are we still just on the line my dear?

You abuse me
You confuse me
Is this SUPPOSED to amuse me?

I'm trying
You're lying
Even Poe got sick of crying.

She deludes you
I accuse you
And yet, I'd rather adhere to this than lose you.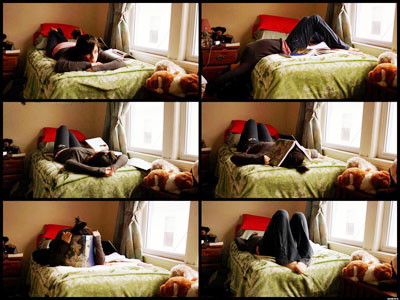 © Ana D., Worcester, MA