**This Way May Be Hard**
February 4, 2010
Although I may cross barren wastelands and rocky visages of earth,
where the sky has shattered and green veils of moss have been shredded and torn.
Although marshes and bogs have taken over the land.
Will you not see the beauty?
Will I not see the beauty?
Now comes the time when we shall all pass this way.
And shall scrape at are knees, and bend at our backs, and sour in our hearts.
But do not dispare for this ground may be rough, but it shall make you smooth.
The sky may be shattered, but it shall make you see.
The way may be hard, but it will make you strong.
The wind may rip you down and bruise thy knees, but if you pass it will make you grow.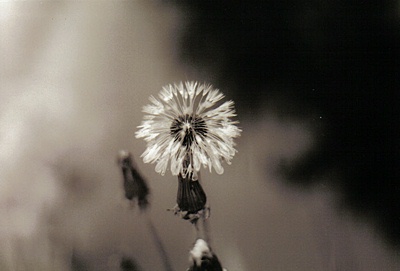 © Sarah S., Poland Spring, ME