Colors of the Rainbow
February 8, 2010
Different colors represent different feelings, but they all blend into one - life.

Red represents pain, hurt, and destrution.
Orange represents desire and distress.
Yellow represents sunny, bright, and cheerfull.
Green represents peace and hope.
Blue represents nurture and health.
Indigo represents happiness and cleverness.
Violet represents outgoing and witty.

When you paint with these colors, the results equal personality and humanity.
Never forget we are all children of the rainbow.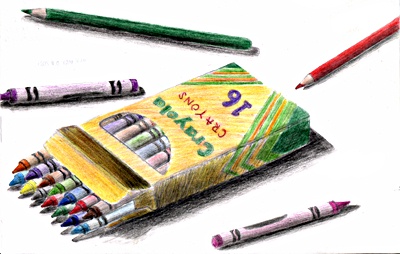 © Dana H., Wichita Falls, TX