It's because you love me - I know...
January 26, 2010
Your words spoken harshly make me hurt,
it's only because you 'care'
- you've told me this before.
Again, our disagreement causes war.

This painful longing for support will go on
because you 'love me'.
You said it loud and clear,
I can't be me because you're here.

I'm too scared to ask you what you think anymore
because you just want 'what's best'
but I'm not perfect
I am me; my life, my style, my dialect.

Don't worry, I understand it's because you love me,
you're my mother - I know.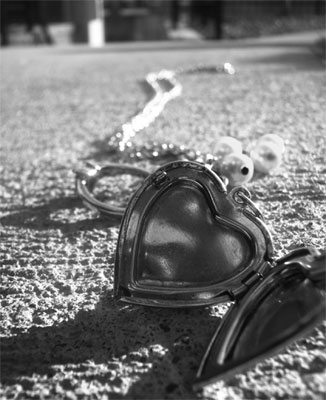 © Francesca Y., Robbinsdale, MN