Impressions
January 10, 2010
What do you see?
When you look at me?

Were we supposed to be a pair?
Am I supposed to care?

Girls walk by,
You comment, that they are fly.

Do you think the same of me?
What do you see?

When we are alone,
I wish you didn't have a phone.

It rings and dings, changing the subject,
You make me feel like a reject.

One day I love you,
The next I adore you,
Then I hate you.

You act differently towards me,
So I never know what you actually mean.

Your different personalities hurt me,
Can't you see?

So if you really care,
Think about the face your going to wear.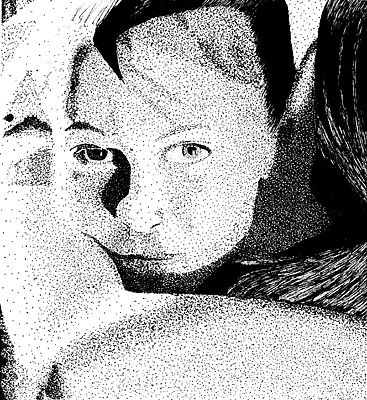 © Abby V., Cowdrey, CO