Just Because
January 9, 2010
While walking through the park I see two little girls
Playing in the sand like it's the greatest of thrills
Then one of the girl's mother comes and drags her daughter away
I hear her scream and shout words, an understanding I lack
But through her hollers and screams I catch the words "she's black"
I look up to my own mother and ask her why it was
But she just shook her head and answered,
"Honey, Just Because"
After this event that made me sad with pity
My mother and I headed into the city
The rushing cars and the tall skyscrapers were great
But there was something there that made me feel quite faint
A sad little woman was sitting in the gutter
She was holding a mug and asking "Spare change for a soon to be mother?"
I stared and looked in horror as the people passing by
Rolled their eyes and said "Not I, not I, not I!"
I gazed up at my mother, in rage at their laughter
And asked her why it was
But she just shook her head and said,
"Honey, Just because"
That day I learned that the world is full of flaws
And if you ask why
They will say
"Just Because"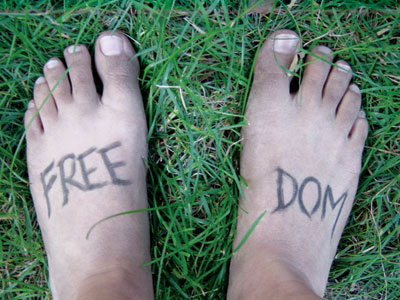 © Anna B., Northville, MI