Our fight
December 12, 2009
We grabble for our freedom.
We have suffered.
Through unjust laws.
Violent death.
Hatred towards us.
Calls for direct action.
No violence but peace.
Remedy for violence: peace.
Remedy for damage: lead our children.
Our goal: Freedom.
As we fall into the abyss of despair.
Our cry for freedom can be heard for miles.
We must show love to our enemies.
Peace is our power.
Inside our souls are truly peaceful.
We suffer through the ordeal of jail.
For peaceful retaliation.
We must lead our community to harmony.
Lead our children to freedom.
Our hatred to love.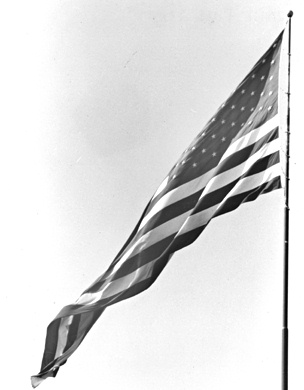 © Lauren B., Highland Village, TX