Things I love about you...
December 8, 2009
Things I love about you...
_Your bright blue eyes that I did`t even know were possible to have!
_Hands that keep you warm in your coldest moments!
_Arms so strong it`s impossible to let go!
_your curly ,smooth hiar!
_Smile that kills!
_Looks that no girl can resist!
_When you say my name it makes me feel like i`m yours!
_when you breath it feels like your breathing through my lungs!
_When your talking to me I get tingles in a weird way!
_when I look into your eyes i gaze deep into them ,get lost,and get goose bumps like its no ones biusness!
_you make me want to smile the biggest smile ever!
_These are some amazing things I love about you...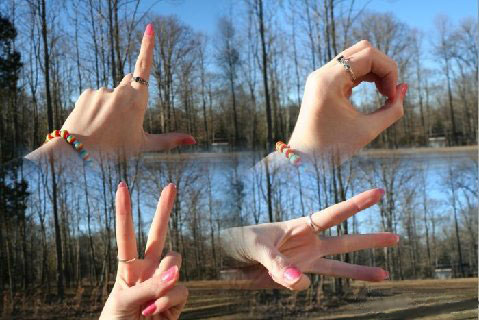 © Kayla D., Croydon, IN