Why Me Lord?
October 11, 2009
Lord, why do these things happen
To me near everyday;
Why is there so much heartache
That seems to come my way?

Why are there all these trials
And tests that I must pass;
Have I done something wrong, Dear Lord;
How long must these things last?

And then my Saviour answered,
My child they're not for you;
There's one who needs a tear drop
That brings a deeper smile;
There's one who needs to know
Someone else has passed that mile.

Don't take your cup so lightly
Or suffer ought in vain;
The help you gained from me my child
Is for another's pain.

So when your heart is breaking
And in Me you find rest,
Pass on that help to someone
And you will pass your test.

For all these things that happen
To you near everyday,
Were never meant to hurt you
But help others find the way.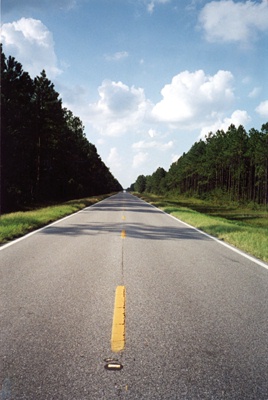 © Amanda M., Coventry, RI