Be There
October 8, 2009
For some special reasons,
I knew it was going to end,
For some odd reason, I knew the lies, But I believed them,
Tell me, is it my fault?

Give me something I can understand,
A small smirk an a disgusted look away,
Won't be the last of what you see of me,
I will be dumb again,

Tell me, my lover, my friend,
Show my heart a place to hide,
Shatter my faith an love till I'm blind,
Give me a place, to die slowly,

One thing I knew it was true,
You destroy,
I need to go away,
So I fall,

Going to a place where nothing shines,
The world, my world, cause of this,
I have nothing,
Am I being to dramatic?
Or are these things really happening, I'm not sure,
But this isn't the last of me, no not today,
Because this is my world, no our world.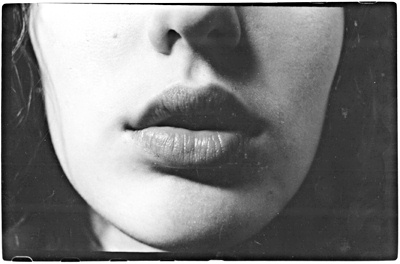 © Samantha A., Southbury, CT