That&#39s All You&#39ve Got Left
August 27, 2009
Forget the world and all it's pains,
Forget the sun when it always rains,
Why remember the good in all this bad,
When all you can hear is not the happy, but sad?
Why love all those people that couldn't care less,
They'll break your heart even when that's all you have left,
They will take your love and use it,
Love your body but abuse it,
They don't want you but they do.
So why try when no one pushes you through?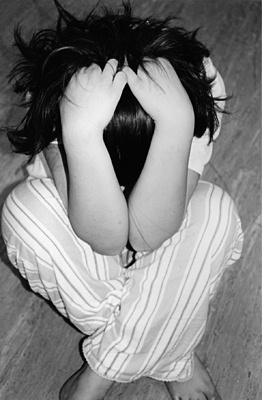 © Emma L., Wyckoff, NJ