clay houses
MAG
September 7, 2009
We fell through star-studded galaxies
ate chicken drumsticks to the bone
we drank Diet Coke like it was liquid luck
and made use of a late-night phone.
We were called back inside for dinner
but we did not want to go
so we climbed a tree and hid
until it got cold;
We did not care about the past
or politics or fiscal blame
but we ran inside screaming
when we mistook passing airplanes
for UFOs,
satellites for
cosmic ghosts;
our knees were dirty
but we were pure.

When we did not want to stop the play
our house seemed small and made of clay
i almost wish it was
so we could not have ever fit inside the door
so we would gobble down the dinner,
run outside and play some more.

I miss youth;
now I have moved on to parties
and high school and girls
and SATs and DMVs
and drama and rumors and exams
and love and heartbreak and curfews and cars and sex and guns and drugs.

I miss the clay houses.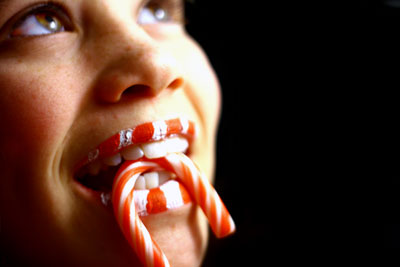 © Sandy H., Woodbridge, CT