Three
August 16, 2009
With three little words,
You make me weak.
Those three simple words
That my lips long to meet.
Just three short words
That mean so much,
Three great words;
I long for your touch.
These few words
That make me smile,
The three same words
Make my heart go wild.
Three lucky words
I put my heart into,
An amazing three words:
"I love you."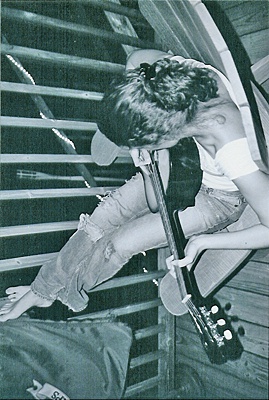 © Kendall B, Katy, TX