Bound
August 18, 2009
My limbs and lips are greedy
For your own
Or for salvation.

I am bound here,
In a delicate tangle of red
And bruises on my arms and desires.

The soft strings tighten around
My heart
And my hands
When I reach for you;

While you stand before me,
Holding the key
To unlock
The red and the bruises;
The blood…
The kisses.

As deep as the endless pupil
Of a black cat,
I feel the thread within me,
Strangling me,
Suffocating me,
Restricting me
From whatever sins I may crave.

Your blue eyes watch me
With something close to concern;
Your lips twitch when you watch me
Struggle
And writhe.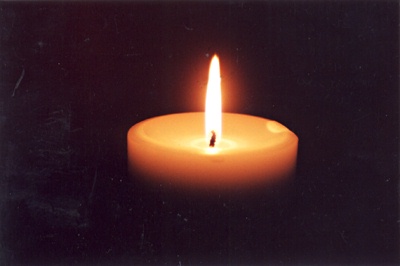 © Ashley D., Philadelphia, PA