World
August 20, 2009
The wind is screaming through my ears,
The night covers my eyes,
Sometimes I ask myself,
Do we all try to live in fear, or scared to encourage ourselves?
But if I had the chance to, I would make a adventure,
To see the real walk away,
But I try to find the way to a open world,
One with dreams,
One with many lights up ahead to hold your every desire,
A place where everyone isn't afraid,
Not many people want to live a boring life,
They find adrenaline,
They take drugs to feel a all new high,
There life I think,
I soon look away to see kids play, then steady on the world,
What happen to every ones innocence and what we were taught?
Often seems like it was all forgot, but soon my eyes open,
I can't help but think, was I dreaming or awake?
I look down that dark road again,
Doesn't seem to bad compared to the real world.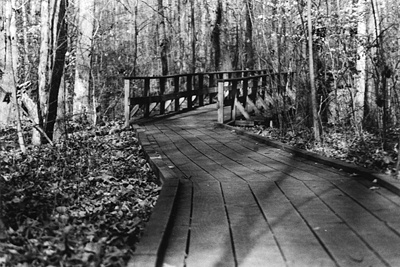 © Ana A., Gahanna, OH