Lotus Blossoms and Seashells
MAG
August 13, 2009
She sits at the hospital piano each afternoon
with lotus blossoms and seashells
braided in her hair.

Her eyes close
and her fingers waltz
like silken rain on an ocean,

and she dreams
of music swirling like water,
music adorning her withered skin.
She whispers, thank you for holding me.

And she's adrift in the waves,
sipping
thirsting
for poetic roars,
symphonies and duets
that cradle her ears.

The Piano speaks to her
when night spills into the vacant room,
like tears that fall from her dying irises,
home reflected in them.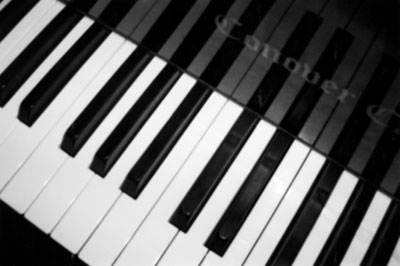 © Pearl K., San Diego, CA