Cruel to Be Kind
August 11, 2009
I know why you walk right past me,
without a single word
I know it's for my own good,
But deep down it still hurts.
We can't let anybody know the truth
Signs of love we have to hide,
we both never wanted this
But it was brought on when we lied.
I feel as if my heart's already been broken
Even though I haven't lost you yet
But age separates us apart,
And time is a threat
I feel like you're slipping through my fingers
Like sand when held too tight
Maybe we'll still be together,
When the time is finally right.
You're my whole heart,
And my entire life
You know I can't live without my heart
So if you ever had to leave, I'd die.
So I live life in fear of loosing you,
Every single day
It's not you I'm worried about,
It's our parents who have the final say
I can't seem to get my mind to rest
It's going in circles everywhere
I can't see me living my life without you,
Deep inside I'm really scared.
I know your doing this cuz you love me
But it's messing up my mind,
As long as I just remember
That your being cruel to be kind.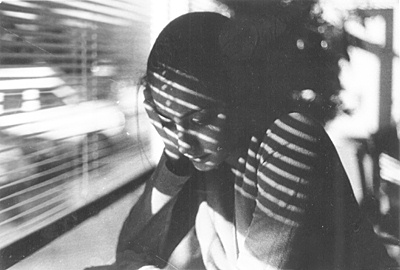 © John O., New City, NY