Speak, Book
August 11, 2009
I pick up the book.
It's heavy,
Dusty,
Old,
But new to me.

It's hardcover, and 461 pages.
It holds secrets,
That no one will tell me.
Secrets I have to read
To know.

Names are different,
But familiar.
Kathleen and Katherine,
Bells in my head,
Ring.

The book has been closed,
Keeping secrets from me.
Secrets Daddy never told me,
About our family.

I want to know what happened,
Before I was born.
I want to know the problems,
The knots and bows and kinks,
In our family.

The book is heavy.
Now I know why.
It's burdened by secrets.
I can take the weight away,
If I open the book,
And let it speak.

So I open the book.
And it speaks.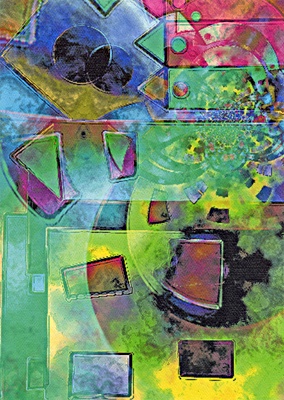 © Shannon A., Galesburg, IL