Where Were You?
July 20, 2009
They tell us
You are with us
Around us
In us

Then tell me
Where were you
When gales ripped through our streets
When foundations splintered in the howling winds
When homes were torn to rubble
And our lives were claimed as theirs?

Or when
We were bound and gagged
By evil clad in pitch black ski masks
And our wealth
Was shoved into bags
And tossed through the shattered window pane?

Had you gone away
When authority
Was corrupted
And molded down
To blind power
That sparked the next
Of our many wars?

When tyranny's grip
Choked the lives
Of your followers
And blackness engulfed
The flickering light
And dying hope
As it burned down to the cinders?

Were you busy
When my own faith died
And shriveled to a skeleton
In the depths of my sullen heart?


Your name
Means nothing to us
Who've tasted the bitter sting
Of your abandonment
And rested your book
On the darkest shelf
Of our cellar wall

Where were you?
Don't answer, I know you won't
Because now I know the reason

You were nowhere.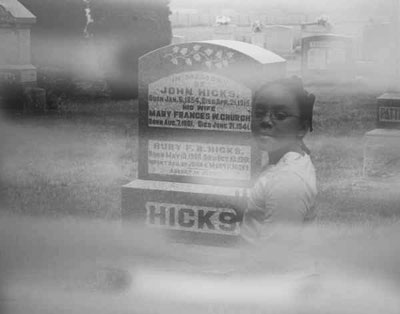 © Micha C., Toronto, ON, Canada