Follow Anything You Can, But At Your Own Pace
July 13, 2009
You were looking for answers
You searched computers
You searched brains
You asked scientists
You even asked God!
Were you desprate?
You told me you didn't like him
That you didn't belive in him
That he could never help you.
You said that you asked him questions, but he never answered you.
He did, but you didn't hear him.
He said, follow your dreams
Follow your enemys
Follow your love
Follow your hope
Find your faith
Find you home
Look all around
Find anything you can.
I heard it, now it's your
turn.
Follow anything and everything you can for the right help. I did.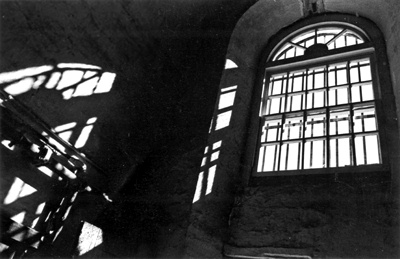 © Alice Y., Basking Ridge, NJ