little Werewolf
July 3, 2009
Little wolf,you are alone;
feeling hateful fear;
never knowing what's coming next;
Will you die?
Will you grow?
No one knows
except for them
who know your heart;
who read your mind;
they see through your soul;
chasing after your love.
I know you're there
howling life into the forest;
into a fog of death;
you're still alive;
but could hell be better than this?
Every pain that crosses your flesh;
ever drop of darkened blood;
every single drop of pure tear;
every howl toward the moom
you switch into a beast;
for many a curse;
for little a miracle;
is the beast within our nightmares;
within our soul;
you reflect it to show the world;
you are not a animal;
you are not a human;
you are the life between them both,
the werewolf that lives within greatest love.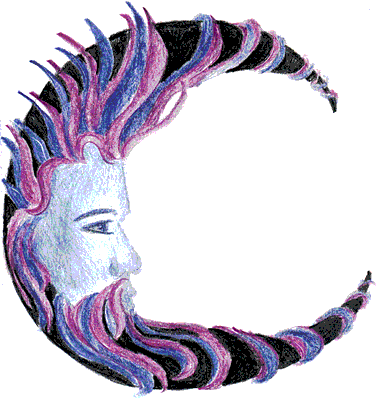 © Vanessa M., Glendale, AZ