The Rain and You
June 29, 2009
Pitter, patter.
It lightly lands upon the roof.
The rain doesn't bother me anymore.
I've never woken up without it before.

I listen to it quietly as I lay in my bed.
Thoughts ramble on about you,
From the very first day
To when our skies turned grey.

I lay there aloof
As I rest my heavy head.
Pitter, patter.
One thing I would like to say: the rain reminds me of you.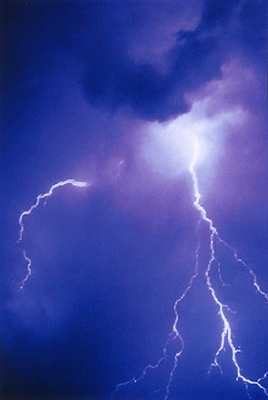 © Steve A., Goodyear, AZ