Unheard Voices
June 27, 2009
Everyone wants to be a poet.
Someone out there is, but doesn't yet know it.
That voice not yet spoken, the words not yet wrote.
Opinions unformed, and ideas still afloat.
They'll go their whole lives,
With nothing to say,
Until infinite silence,
Is the price that they pay.
So when you get an idea
no matter how absurd,
If you have something to say,
YOU have to make yourself heard.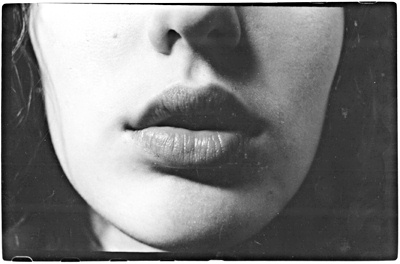 © Samantha A., Southbury, CT