Before We Were Indians
June 24, 2009
Tears come to my eyes when i think of the time that was before.

A time when the rivers and steams ran clearly through the veins of mother earth.

The animals roamed without fearing the gun or riffle, or fearing extintion.

First people walked the Black Hills without having to look at the sorrowful faces of the "founding fathers".

This was all in the time that was before.

But then our counrty was re-discovered, and the fisrt people became a savage, a heathen, a hostlile.

Now it has been hundreds of years of land reserved, lives taken, treaties signed, appoligies still not given.

It hits me harder than a bullet,
when i think of a time before we were called Indians.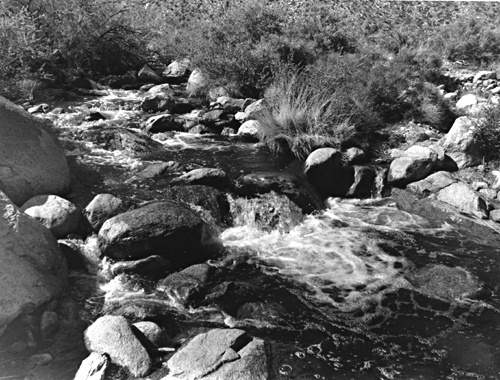 © Becky S., Stony Brook, NY