Two Minutes
June 19, 2009
All i need is one minute.
One minute to tell you things,
things I've never said to you, to anyone.
Like how you've crushed me.
How you ruined everything.
It wasn't my fault we fell through,
and how dare you blame me for it.

I need to tell you to much and times running out,
because you'll be out that door before I'm through.
There's to much to fit in this minute.
Like how much I loved you,
You were my everything.
What I would've given up,
no what I DID give up to be with you.
And most of all how I fight not to think of you.
Fight not to think of you everyday.

Actually, now that i think of it,
I might need two minutes.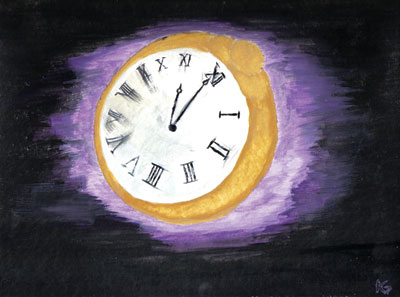 © Kyle G., Clarksville, TN