This was the best day of my life.
June 4, 2009
I popped the pills so I can see the light.
I'm just sitting.
Sitting alone, alone in the dark; dark like a moonless sky.
Sky that is above me.
I close my eyes, eyes just waiting for the light; light that will be my end.
End this pain.
Light that is so far... I reach for the light, yet the light is still so far away.
I reach, I run, I sprint for it; it wants me so bad.
I go for it, but a sound...
Sound so faint...
Faint, yet loud enough to be heard- heard all throughout my head.
I stop.
Stop for the light, the light that still begs for me. I still beg for it.
Why?
Why do I care?
Again I start, start forward towards the awaiting peace.
A smell.
The smell of fruit; into my mind flood memories.
Memories of times full of happiness, happiness that I know I need.
A sound.
A smell.
They intertwine in my mind, and tangle within my reach.
I stop again... and turn to look at the darkness.
Nothing but darkness.
Now, something flashes.
I fall to the ground, holding my head, which burns with memories.

//Me reaching up, arms wide, waiting for the first hug of the day.//

//Me hearing the sound of my siblings' laughter.//

//Me smelling the fruit in my mother's fruit pie.//

I go to the darkness.
Darkness filled with that which I desire.

A taste.
Dry.
My lips are chapped.

A feeling.
Warm.
My feet are slighty burning.

I open my eyes; they sting as the sunlight blinds me.
I smile.
It hurts my chapped lips.
And the fact that this is the first time I'm happy to see the sun, to be awake, and to be alive.
I look down at the bottle I used.. I kicked it away.
Angry with myself, I climb back through my window and off of the roof.
Running down the stairs, running through the hall, I skid into the kitchen.
I see everyone; brother, sister, mom.
I smile at them all.

This was the best day of my life.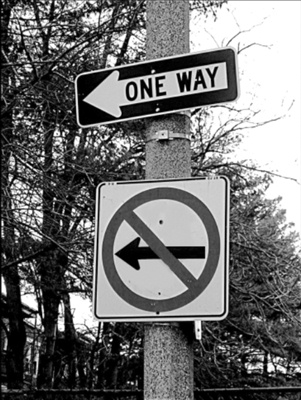 © Maria B., Boston, MA