Time.
May 24, 2009
Time;
is moving us forward
but also moving us back.

is changing us for the better
but also for the worst.

is giving us the best
but also the bad.

is making us who we are
but also showing us who we're not.

is bringing us new things
but also saving the old.

is healing us
but also making new wounds.

is taking people from us
but also bringing so many more to us.

is fading.
is turning.
is coming to an end.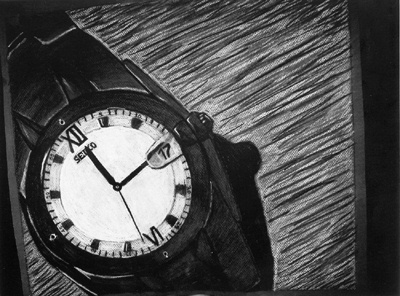 © Rachel U., Danbury, CT