People Judge
May 23, 2009
Are heroes fake?
Or are they real?
Take a trip in my mind,
Then you'll see the real deal,

Take it to the edge, take it through the days,
Take your heart, to a different place, Through the ashes,
Can someone hear you, when you scream?
Is your prince/princess will save you from your dream?

Come take a trip through my mind,
You'll see a end,
End to a place where it never begin,
You let me locked in my mind,
You let me see through your heart,
Nothing is better, then being in a dark,

Cold place known as life,
Live in my mind,
You'll see, who I am, who I want to be,
Until then, don't judge me.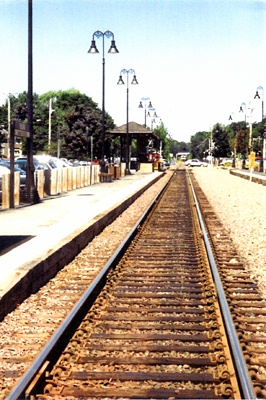 © Caroline C., Hingham, MA