Them & I
May 17, 2009
i was never good enough for THEM.
i was never good enough for anyone except myself.
To THEM, I was some girl that didn't deserve the little she even had.
To THEM, i was another girl to laugh at;
to surrond in their criticizaim, and to beat down until they feel as if they are just the dew left after the rain.
And the truth is, all i really wanted to be the rainbow.
But THEY were everyones rainbow, and i was the peice of dew.
Until now...
Now they are just another couple of people who think that they are better then anyone else when really I am the one that contolls my destiny.
I am the rainbow because I don't need to beat someone down, when I can just soar above them all.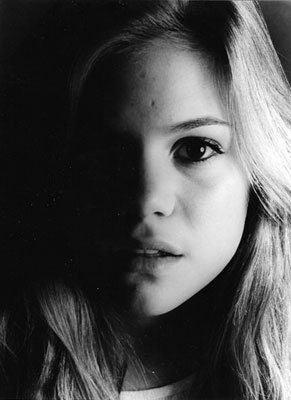 © Michelle M., Plainview, NY