Never.Get.Back.
May 18, 2009
My brother steped onto the plane, and I experienced a sort of pain that tore my heart into a million peices that I felt would never heal. I cried for so long that I thought I wouldn't stop. My hero gone from me and into the uncharted terriotry of the middle east.
When I thought that nothing would ever get better I met you. Well, I knew you, but I fell for you. I really met you. You weren't just a friend anymore; you were someone that I let in. And I stopped crying so much, because you made it so I really didn't want to cry. You made me float on cloud nine thousand.
Then before I knew it you were the one making me cry. I blamed everything on everyone. I cried even more then when my brother left. I wanted you, and I wanted my brother. I wanted everything that I had lost that I will
never.
get.
back.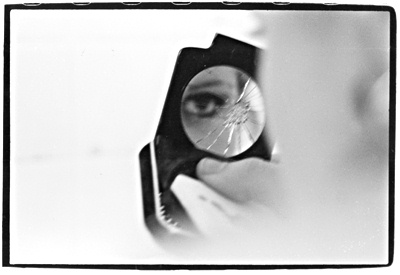 © Heather W., No., Brunswick, NJ