Time
May 18, 2009
What is time? A question commonly asked. A question that has no for sure answer.
It could be the continuum of space, or that freezing moment when a raindrop hits your face.
Is it the twinkle of the stars?
Is it the moments you hold dear?
Is it the beginning? I say no it's the end. Because at the end of your road when your clock stops, it's done your time was either spent well or with regrets. If spent well you will remember the happy times while eternally resting. If regretted you will re-live the painful moments damning yourself to your own hell.
So make times that were good and happy without regret and avoid re-living the pain and hate that is regretted.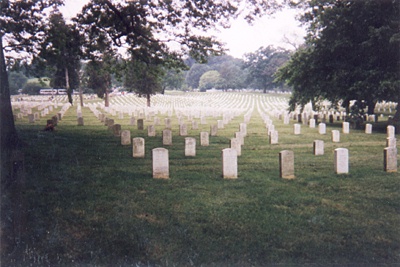 © Jennifer A., Plattsburg, MO