Facing Reality
May 13, 2009
I'm not doing great,
but I refuse to break down.
I hate to think of the past,
but I have a right to avow.

I don't mean to instigate,
but I am compelled to ask.
Was it really necessary?
Did the adrenaline last?

I'm not doing the best.
These words are your proof.
So gravel in your success,
and feed on this truth.

I thrive on the high.
I'm anything but sober.
I live for the trouble,
and this is anything but over.

My heart was crushed and ripped out.
How I am alive, I can't see.
But it's still beating,
beating the hell out of me.

Let's face the real.
Hurt me a little more,
until I scream in pain
like never before.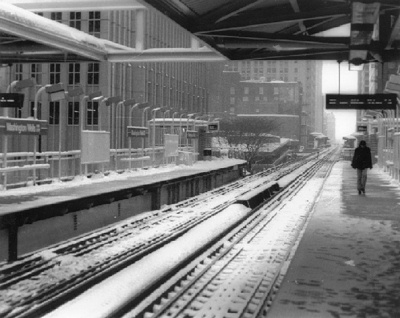 © Al J., Mt. Prospect, IL