If The World Were Ending
May 11, 2009
If life were perfect
You'd be mine
If like were perfect
I wouldn't spend my time crying
Over you when
It's not worth trying
If I told you
That today was my last

Would you forget the past?
If the world were ending
Would you kiss me?
Or just leave me to die



Alone.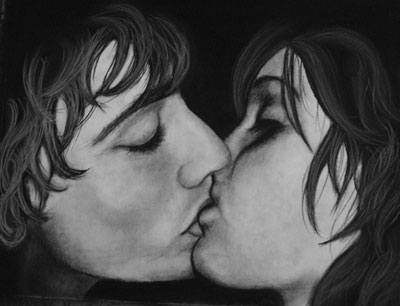 © Anna Y., St. Robert, MO