The Hourglass
May 10, 2009
Like an hourglass, people are moving; coming and going; just like hours of the day
Time as an hourglass, slips away at the feel of our fingers; at the sense of our skin
People move forward; they rarely come back. Just like the hourglass.
Who can say they saw the sand of the hourglass defy gravity?
Not I. Like the hourglass we stay on the ground
Thinking we are flying high, up in the sky
But we are on the ground
Staying still
Still
Like a sleeping bird
Still as the night which comes and goes
Still as the sunrise on the ocean, slowly rising into the sky
Then, something happens. Huge in our world, not so big in the scheme of things
That is the time when a tiny grain of salt slips from the top of the hourglass to the base.
The tiniest moment in history; enormous to us. Like a tornado; a cyclone closing in on us
Yet as an hourglass, people are always here; standing waiting at the hourglass of life.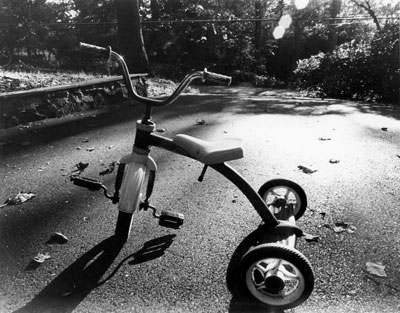 © Emma C., McLean, VA