Like Describing Rain
April 14, 2009
Id describe it as sitting in the rain
when the warm tears stream down upon my frosty cheeks.
when relief overflows my heart and soul.
Id describe it as kissing you in the rain
when our pupils shrink due to being so close.
when all you can smell is each other's breath and body.
Id describe it as dancing in the rain
when I hear your voice from down the hall.
when your the first face I see as I awake.
Id describe it as staying inside on a cold, rainy day
when I don't get to see you.
when I can't even tell you the way I feel toward you...
which I would describe it as rain on your wedding day.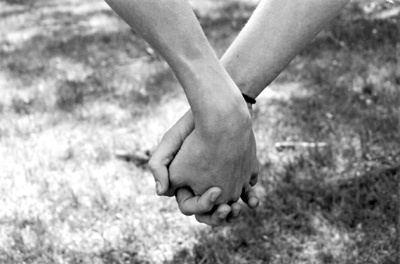 © Alexa T., Pompton Plains, NJ