You're in my thoughts
April 22, 2009
Today
was you.
Everything reminded me
of those empty spaces
you should
be in.

I walked past your car,
smiled.
Remembering
all our trips,
to everywhere.

Glanced at my phone,
reminded
of you, teasing,
"You type so slow!"
reminded
of that message,
the one about the
Truth.

I sat in your spot on
the couch.
I walked past your
room,
where did you go?

I glanced at the clock,
5:12 (blink) 5:12
your room number. 512.
smiled.

I walked past the
counter,
look! a picture of us.
I
took it to my
room and
framed it,
sketched it,
cried over it.

I wonder, where you are
and
who you're with
and
if you know,
you're in my thoughts.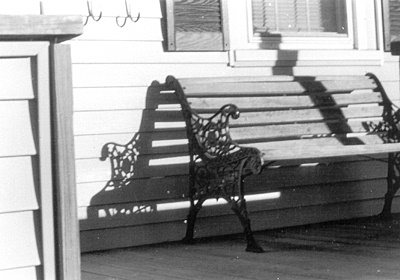 © Lauren O., Weymouth, MA